Website SEO Audit
SEO audit comes in a diverse level of complexity and detail. A website audit SEO service helps to address on-page issues such as lack of content, missing titles and much more. Our SEO audit services will provide the full report of your website and provide you with the solutions that can help you improve your online presence. Our team search for on-page and off-page issues that do not let you perform well on search engines.
On-Page SEO
Search engine optimization can be defined as the process of implementing the relevant modifications that are highly suggested by an SEO audit. In this SEO service, our professionals address a variety of basic elements such as headings, content, page titles, and content organization. When it comes down to On-page SEO, we use the results of a detailed website SEO audit and then monitor the results in order to guide the changes on-going to the on-page optimization.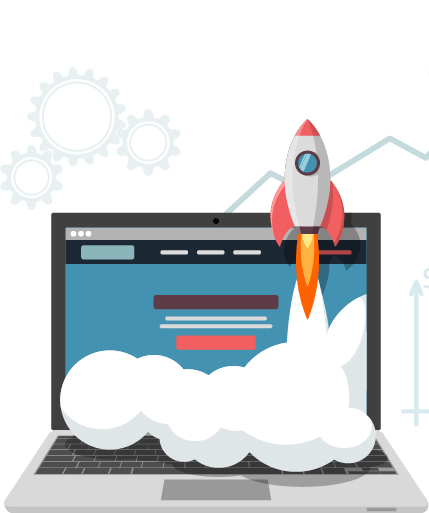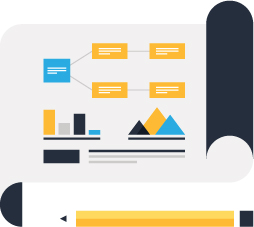 Off-Page SEO
Adio Brand Solutions, the leading SEO Company in Delhi specializes in off-page SEO service that will help you improve your website ranking on the search engine results page. We focus on building and gaining high-quality links with a fresh content in a way that increases the authority as well as promote your website. Our team makes diverse result oriented off-page SEO strategies that are relevant to your business and its objectives.
Link Development
One of the most important aspects of search engine industry, link development is crucial and a timing consuming process as well. But, at Adio Brand Solutions, we promise you to deliver the best SEO service. Our team of professional experts aims to make Adio the best SEO Company in India and therefore focus on providing the best SEO services. We emphasize more on quality rather than quantity links; thus we make sure that quality link should develop that can pamper your business to a great extent. We understand the fundamentals of link building based on good quality.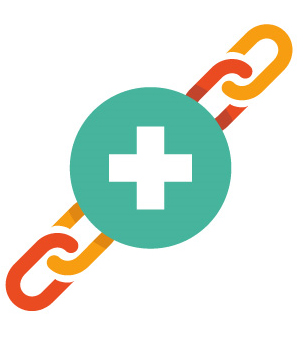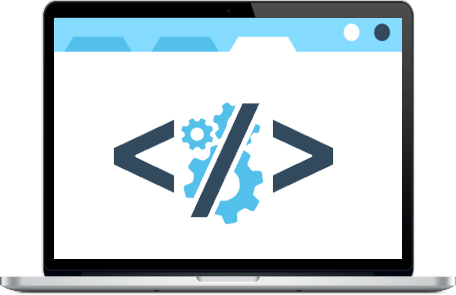 Code-Optimization
Code Optimization is a service that includes a revamp of your website. We offer code optimization services in order to alleviate code-clutter and at the same time, presenting your content in a very understandable format. Furthermore, this SEO service also helps to reduce the loading time of your website pages so that the search engine crawlers don't need to wait for long hours while your page loads.
SEO Content Development
SEO content development is the method of creating top-notch website content that comes in diverse forms, such as essays, research documents, tutorials, articles, PDF's, glossaries, etc. To get content development service for your business, it is important to consult the best SEO service provider in Delhi. At Adio Brand Solutions, we understand the importance of quality content. Thus, our certified writers offer the best quality content that helps to augment your SEO rankings to an apex level. Depending on your niche, we provide content that suits best for your business.